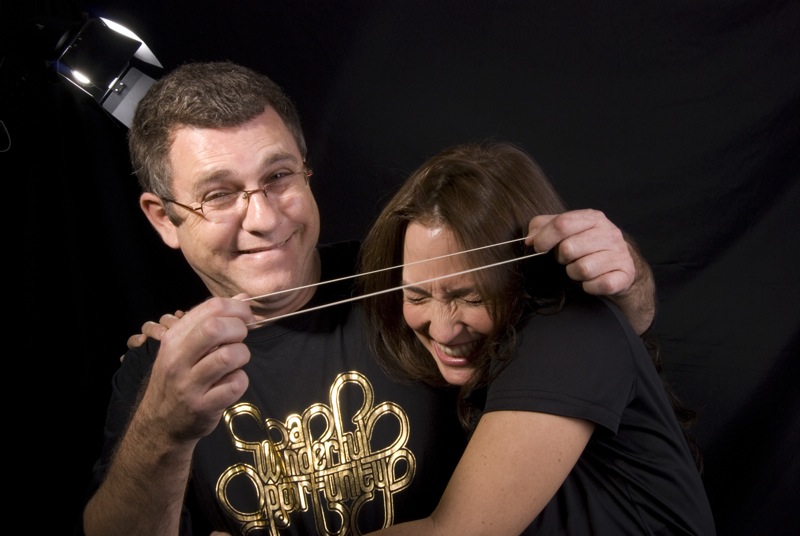 When a business reaches the age of 13, what experience has it gained that it can pass on? What can I, as manager of a long established company, share with others?
These were questions I asked myself before stepping into the production of 10 'tip clips' that offer a smile and an answer to anyone who has a translation project and asks himself: "Well, what now…?"
So, first, let's take a look at the first one we produced:
If you can't see the video please click on the link below: 
To view the english subtitles, please press on the red CC button
[youtube=http://www.youtube.com/watch?v=GTUSkglWuzM]
How was the shooting? Hollywood! On the set there were two photographers (video and stills), a makeup artist and a hair stylist. I felt like a star on Oscar night, as if all the spotlights were on me. All that crazy energy, flirting with the camera, wow, I passed the screen test with flying colors!
Is this the start of a new career? If you happen to know a Hollywood producer, put in a good word for me….this is what I want to do when I grow up….
So here are a few translation tips for you
A professional translator 
Who doesn't have a Russian neighbor or a work colleague who knows Spanish perfectly? It's very tempting to ask him to translate a technical operation manual of a UAV, isn't it? Well, the point is, you shouldn't. You need a professional translator who is familiar with the field and knows the professional terms to perform the translation. All it takes are a few small errors for a whole translation and large sums of money to go down the drain.
Specialized translation 
Translation isn't just a matter of converting a text from one language to another. It's a dynamic field that demands expertise in a great many subjects: hi-tech, finance, law. Go find a Hungarian who studied nuclear physics and has a perfect command of English!  Translation companies already have the right people in every field and every language.
Project management
Planning a large, multilingual project? Go look for Chinese, Japanese, Russian – and Czech – translators, contact each one individually, get price quotes, answer questions, define deadlines  – you've got yourself a fulltime job!!
Isn't it just easier to turn to one agency that will liaise between all the translators and run the project for you?
So if you know of a producer in Hollywood looking for a new presentor, please give me a call: 972-3-516070,
You can also call me if you would like more tips how to manage your next translation project.
https://www.lichiblog.co.il/wp-content/uploads/2015/04/topaz-studios-63.jpg
536
800
רוני חפר
https://lichiblog.co.il/wp-content/uploads/2015/04/baner-en.png
רוני חפר
2011-03-06 10:28:53
2015-04-16 10:27:36
!Quiet, we're filming