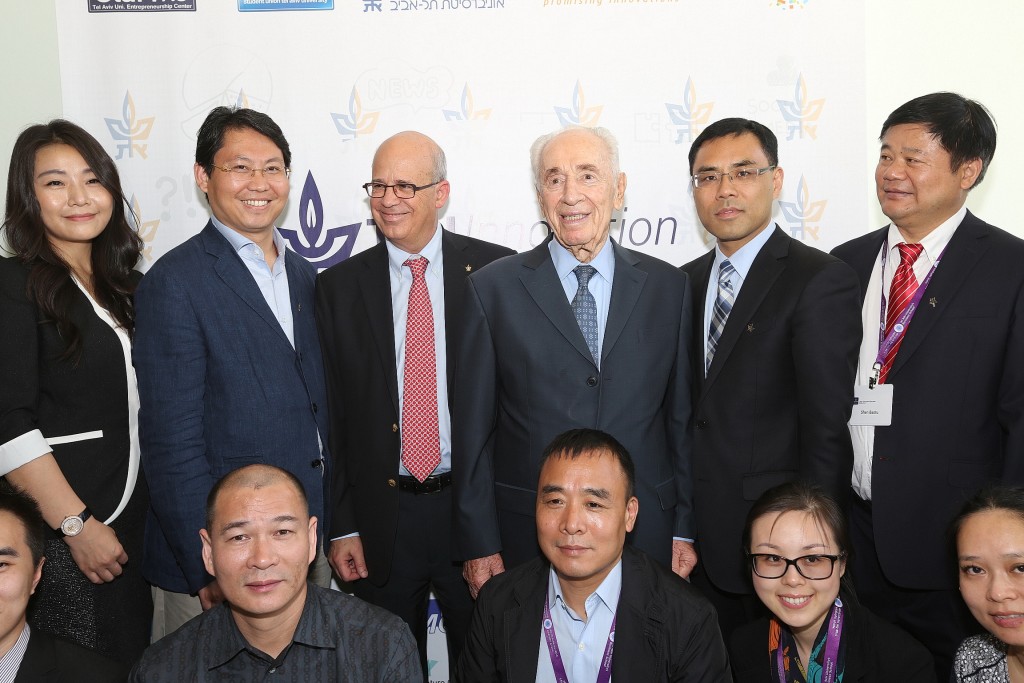 Not long ago I was driving along, listening to one of the morning programs. I'm not crazy about current affairs, but suddenly something familiar caught my attention.  The broadcaster was interviewing the president of Tel Aviv University.
They were talking about the warm relationship between the university and the municipality of Nanjing in China and about the special project in which 1000 Chinese businessmen came to Tel Aviv University for a course in innovation and entrepreneurship, something we're really good at.
"What language was it in?" asked the broadcaster, and then the penny dropped: Chinese, of course!
The Tel Aviv University president spoke about the project run by Lahav Executive Education, which has specialized in executive development for the past 48 years and is an integral part of the TAU School of Management. And we at Lichi Translations had the privilege of taking part in this special project by providing English-Chinese interpreters, who accompanied the Chinese businessmen to their meetings with various Israeli companies. Although the course itself was no more than 1-2 weeks, many of the participants returned to Israel and even formed business ties with Israeli companies.
This sort of story is a pleasure to hear first thing in the morning, isn't it? Especially since Israel isn't the most popular country in the world at the moment, to put it mildly; product labeling, academic boycotts, BDS's takeover of the public discourse all take us back to days best forgotten.
So, even if Europe and even parts of the USA don't give us the red carpet treatment, there is a tiny country called China, out there in East Asia, whose citizens (at least, those who have heard of us) consider us to be a source of inspiration.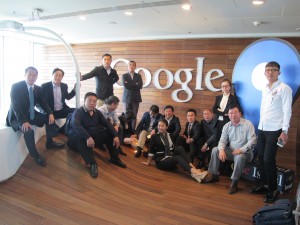 The Chinese admire us.
In my opinion, issues like the conflict with the Palestinians don't interest the Chinese. They see Israel as a plucky nation, surrounded by bitter enemies and fighting for its existence, a country that has managed to produce a tremendous amount of brainpower that is flooding the world with innovation and creativity: in other words, the 'Start-Up Nation'.
Back in the 1990s, when I was studying in Beijing, there were three names that the Chinese mentioned whenever I told them that I was Israeli: Einstein, Labin and Shalon. No, they're not fans of the late Israeli music icon Arik Einstein, but they do admire Albert, who didn't live in Israel but does represent Jewish genius. And, of course, Yitzhak Labin and Ariel Shalon – pronounced with a heavy Chinese accent – you've guessed, haven't you? Two military leaders who were peacemakers in their later years.
This combination of strength and brainpower is what the Chinese admire about us and they can hardly believe that, population-wise, we're no bigger than a smallish Shanghai suburb.
"A heartfelt thank you to Lichi Translations for their devoted work and willingness to help at all times. Our experience is that our contact with the offices and the interpreters always went smoothly, and both sides understood that we are talking about long-term cooperation." Ori , marketing manager at Lahav Executive Education.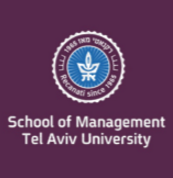 https://www.lichiblog.co.il/wp-content/uploads/2016/02/1S1A1090.jpg
1536
2304
רוני חפר
https://lichiblog.co.il/wp-content/uploads/2015/04/baner-en.png
רוני חפר
2016-04-06 11:41:54
2016-04-06 19:07:45
East Meets West in the Middle East