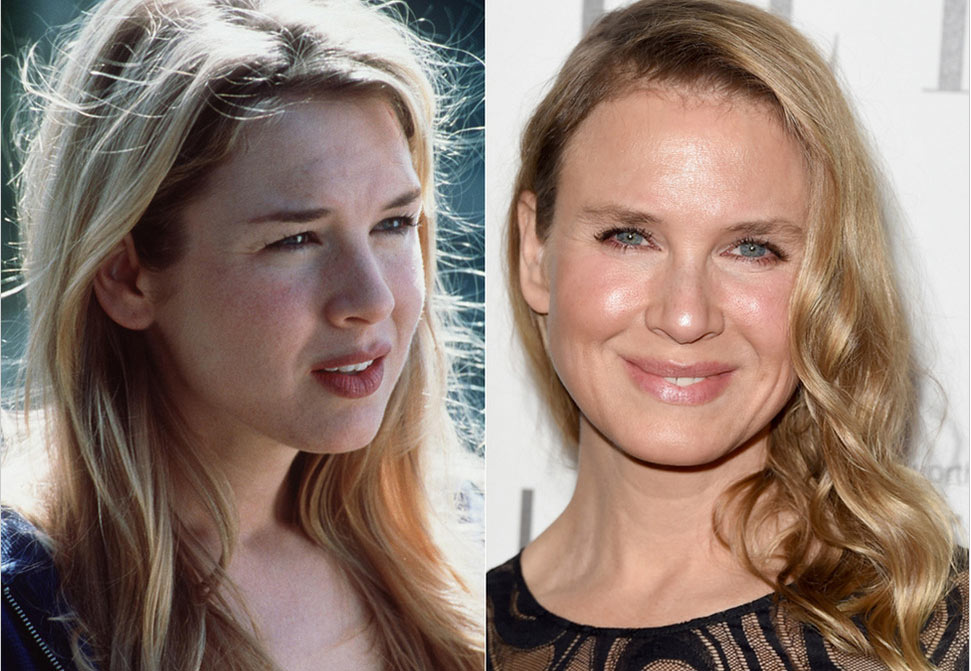 Do you remember the actress Renee Zellweger? In the 1990s she was one of Hollywood's leading actresses and starred in numerous movies, mainly romantic comedies like Bridget Jones's Diary.
Over the years, her fame faded somewhat and she disappeared from the headlines, until a few months ago, she astonished the media by suddenly reappearing with a totally new, virtually unrecognizable face. Facebook and Twitter buzzed with questions: "What's happened to her?", "How dare she take Bridget Jones's cute face from us?!"It's not very often that someone with such a famous face gives herself a total makeover, but if she wishes to, she has every right to do so – it is her face. Who are we to judge?
So now Lichi Translations has also had a complete makeover.
You've already been introduced to our new logo, new look and new website in recent weeks, as well as our new promotional video that we released not long ago.
Now it's the turn of the blog to have a face-lift.
This blog is where I have been sharing with you my personal experience as the manager of a translation agency. It includes professional topics – tips and info about international business culture, events that  Lichi team and I took part in and some personal and professional insights about this fascinating field. In short, this blog connects me personally to you.
Apart from a new look, a new color scheme and a new logo, the new blog is much more user-friendly. It's easier to browse the different posts, the images and video clips are bigger and clearer, and the entire user experience is much more comfortable.
So
– Take a stroll through the posts on the blog,
– Browse previous years and different topics,
– Take a look at a video clip or two,
– and don't forget to post a comment.
https://www.lichiblog.co.il/wp-content/uploads/2015/05/1.jpg
671
971
רוני חפר
https://lichiblog.co.il/wp-content/uploads/2015/04/baner-en.png
רוני חפר
2015-06-10 08:09:55
2015-06-13 23:12:02
Let's 'face' it